Personal Injury Attorney

Open 24 hours a day, 365 days of the year
The Attorney that makes the Difference!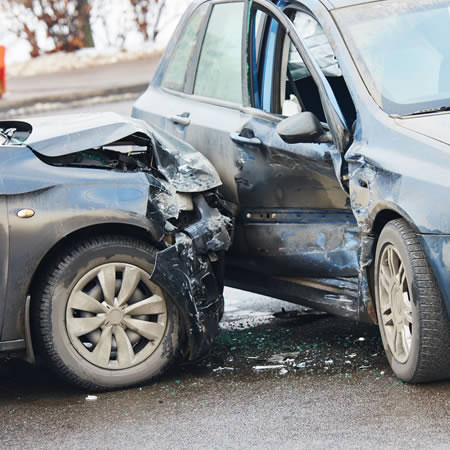 Auto Accidents
A car accident happens when one vehicle wrecks with another vehicle, an animal, a tree, with a person, or other obstruction in the street like a light post.
More than 80 people die in car accidents each day in the United States.
40% of accidents that end in death are a result of alcohol.
It's important that you get medical help immediately since sometimes you don't realize you've been hurt until hours after the accident.  Over time, minor injuries can become complicated or permanent injuries.  Also, over time, it's more difficult or to late to identify the person that caused the accident. If you have suffered an auto accident, the attorneys in the law office of  Attorney Javier Marcos are ready to help you the 24 hours / 7 days a week.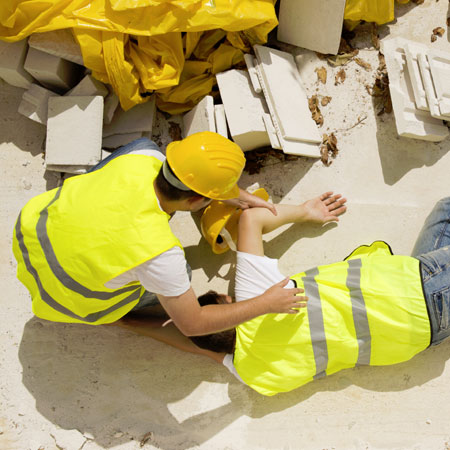 Accidents at Work
You have the right to report work related injuries. Speak with Personal Injury Attorney Javier Marcos & Associates.
In 2014, in the United States, 4,679 people died on the job.  An accident can be instantaneous or because of repeated exposure at work.  You should call Personal Injury Attorney Javier Marcos & Associates and seek medical attention.  You need to get immediate medical attention to diagnose your condition and avoid it getting worse.  Don't talk with the company that hired you, nor with the insurance company.  Do not less time pass, your condition can get worse, and may make it more difficult to recover.
Personal Injury Attorney Javier Marcos & Associates will speak with you and inform you of your rights, stands up for your rights, and seeking the fair compensation you deserve.  The longer you take to contact Personal Injury Attorney Javier Marcos and Associates the more difficult it is to recover.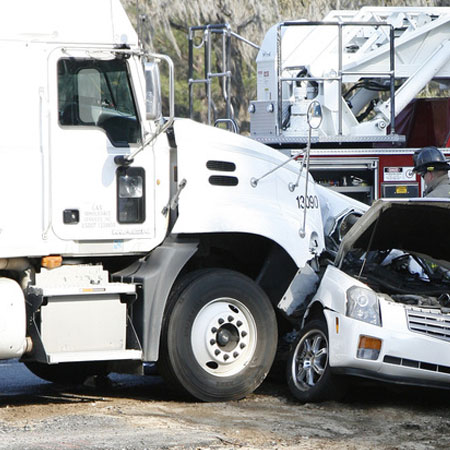 Trailer Accidents
Houston is the 4the largest city in the United States.
Commercial trucks and 18 Wheelers drive on Houston highways daily.
They provide the city and the state with supplies, equipment, food, services, refreshments, and merchandise.
Accidents with an 18 Wheeler are the main cause of death and injury in the United States.
You need a truck accident attorney with a lot of experience and knowledge to defend your rights. The Truck Accident Attorney Javier Marcos is ready to help you 24/7.